We have partnered with Monrovia, who has the widest selection of high quality plants online. From trees, shrubs and vines to stunning flowering perennials, color rich annuals or delicious edibles, Monrovia plants are grown beautifully to thrive, ready for you to enjoy.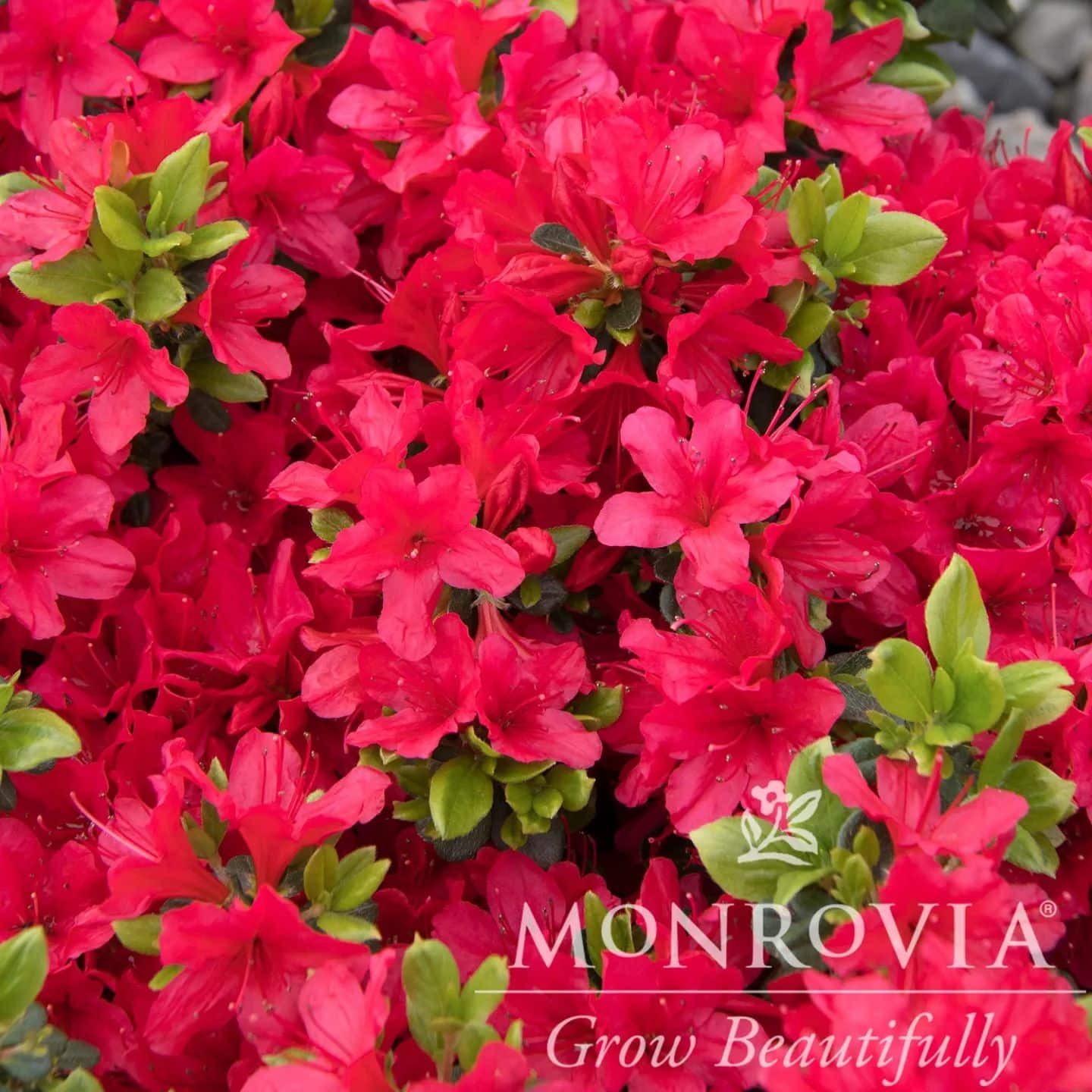 How to Purchase Plants With Us
All you need to do is go to www.monrovia.com/shop.html and shop for you plants. During the checkout, enter your zip code and select Plant Life Designs. We will call or email you when our plans are ready for pick-up!