Our garden rental space is perfect for both stunning professional photography and events. Our location offers a lovely setting for family pictures, weddings, senior portraits, branding sessions, and more thanks to a number of distinctive vignettes throughout our gardens, including blossoming flowers, rich foliage, and pleasant walks.
Our gardens endure seasonal change and provide various experiences all year round. Get in touch with us right now to reserve our beautiful garden rental location for your upcoming photo shoot.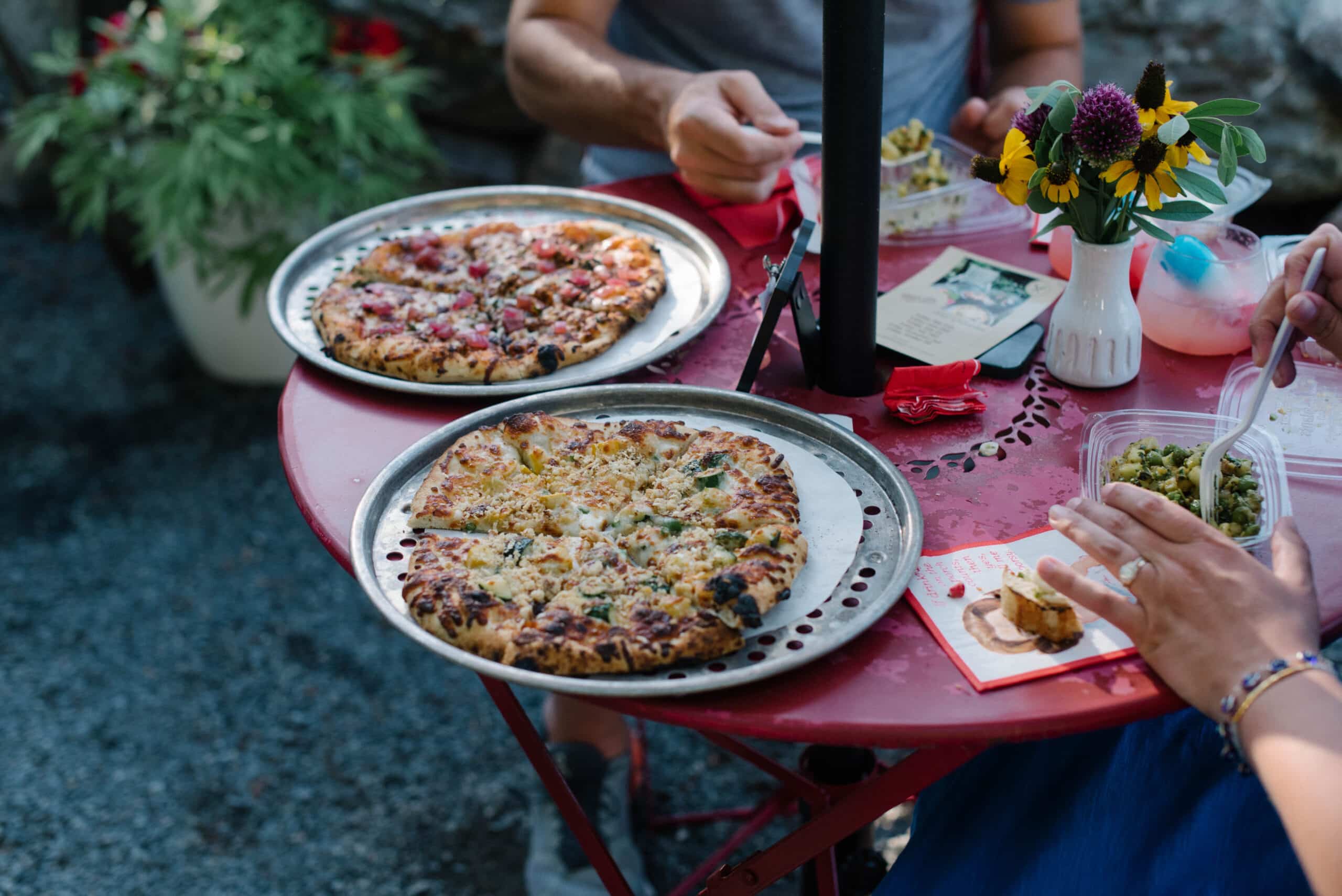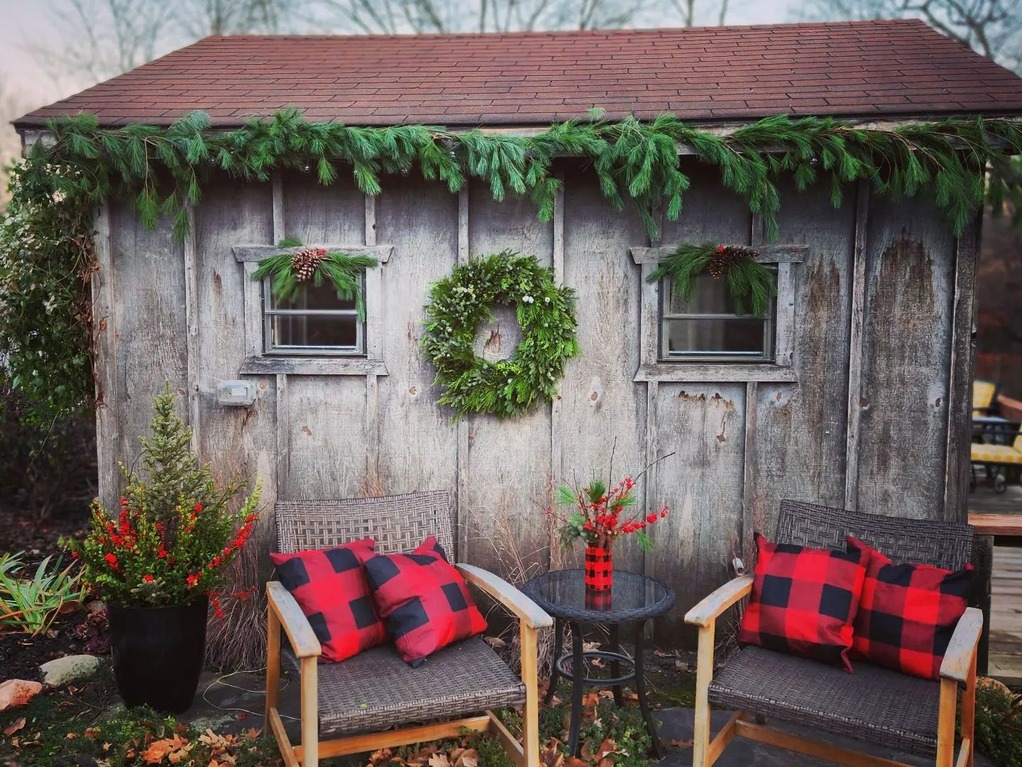 Pre-Order Holiday Wreaths
Bring the holiday cheer to your doorstep by pre-ordering your wreath today! Our wreaths are made with the utmost care and attention to detail, each one unique and beautiful in its own way.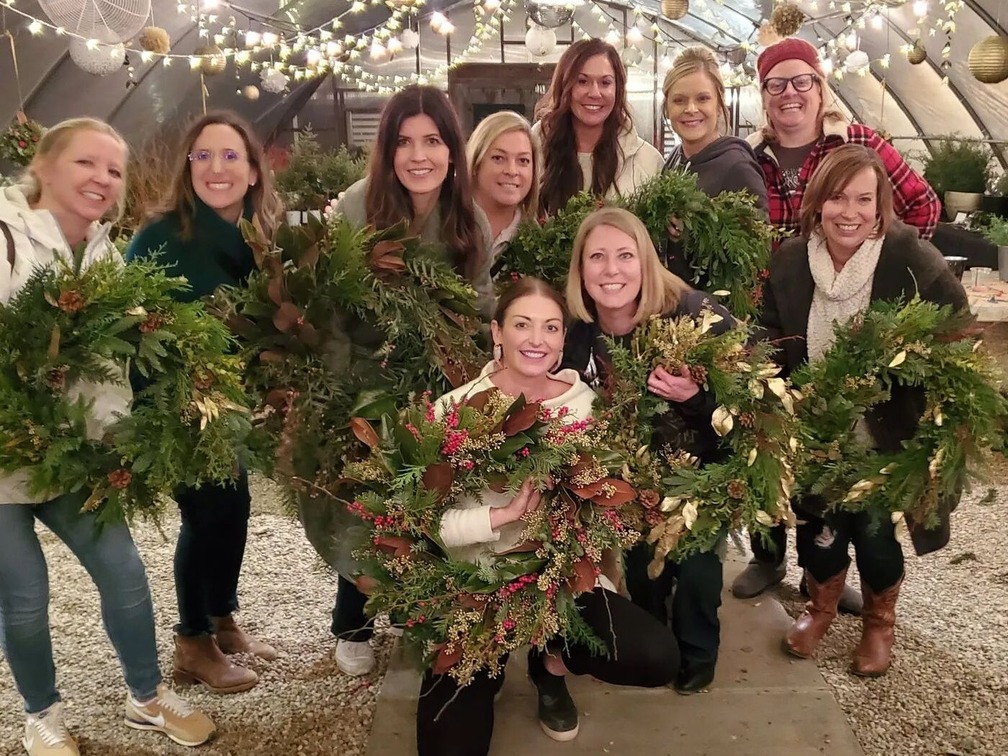 Holiday Wreath Workshop
Learn the art of wreath making using the clamping method with a variety of fresh greenery, all while enjoying a holiday cocktail and snacks!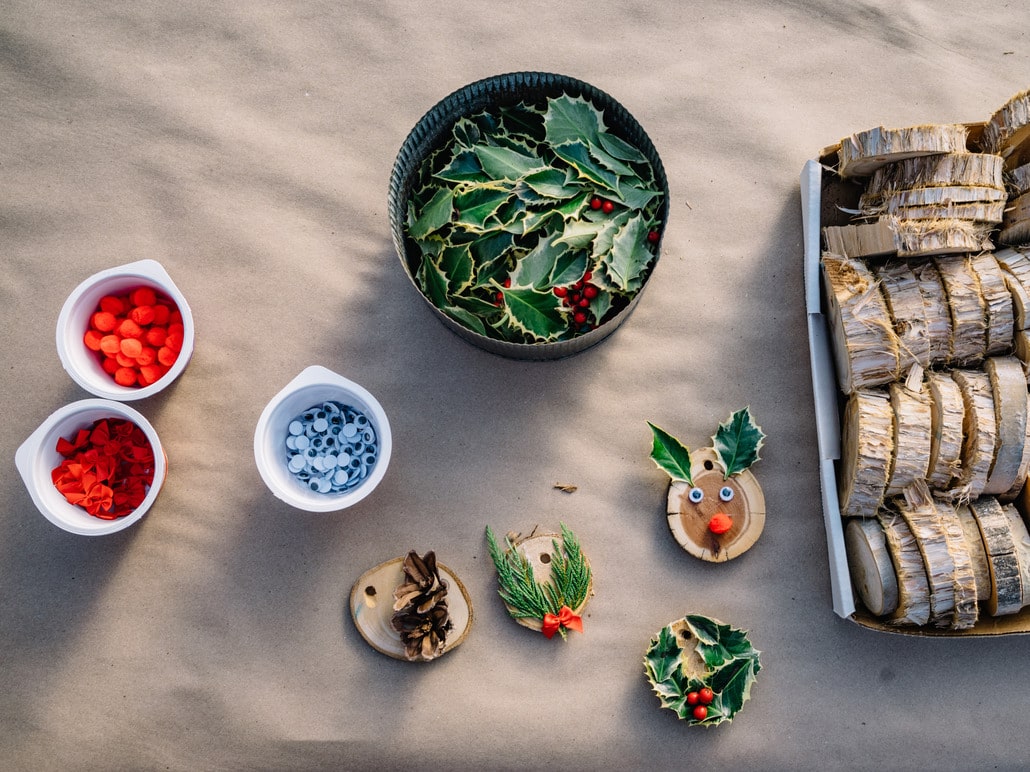 Winter Wreath Festival
Kick off the holiday season with Plant Life Designs! Shop our beautiful selection of greenery, wreaths, kissing balls, and more! We will have a holiday craft table, holiday cocktails, and complimentary wood-fired pizza!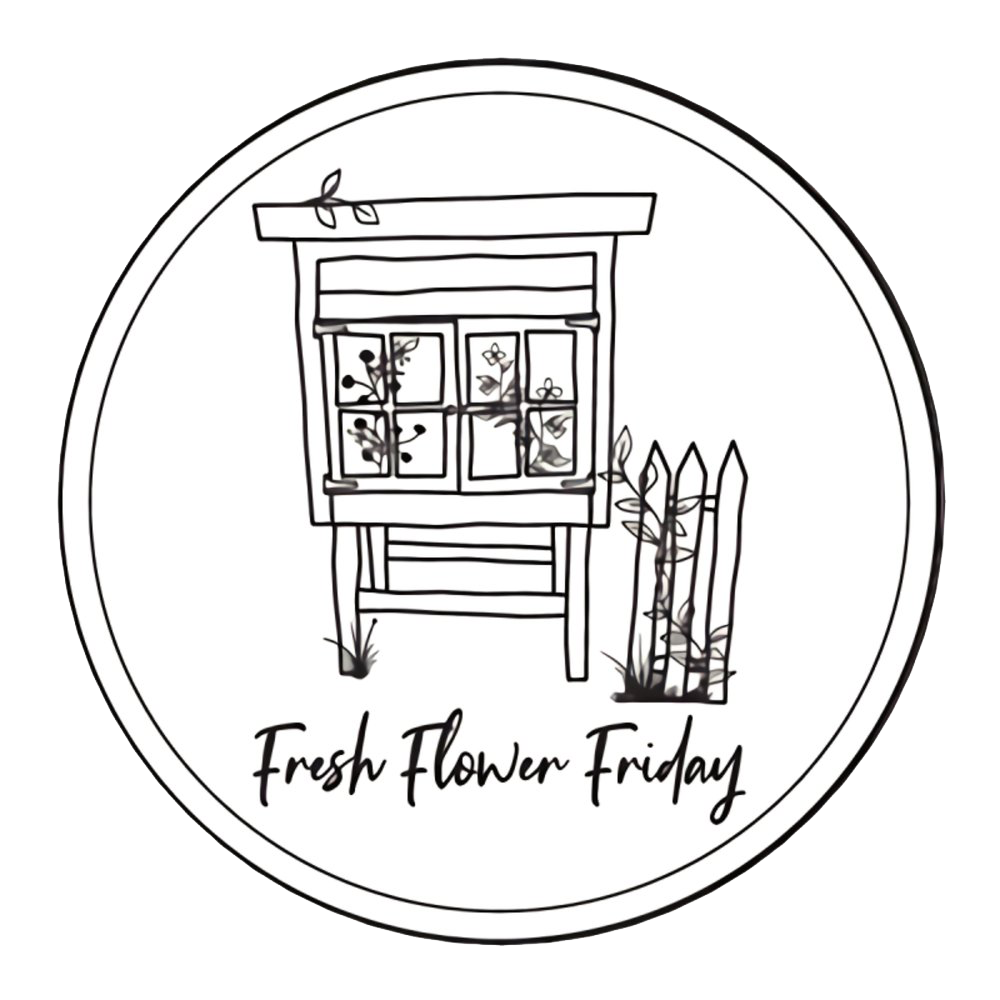 Fresh Flower Fridays
Stop by our Fresh Flower Friday stand from March 29th through September 27th for a unique flower arrangement for $10! Check out our Facebook page or sign-up to our newsletter to see what we have available!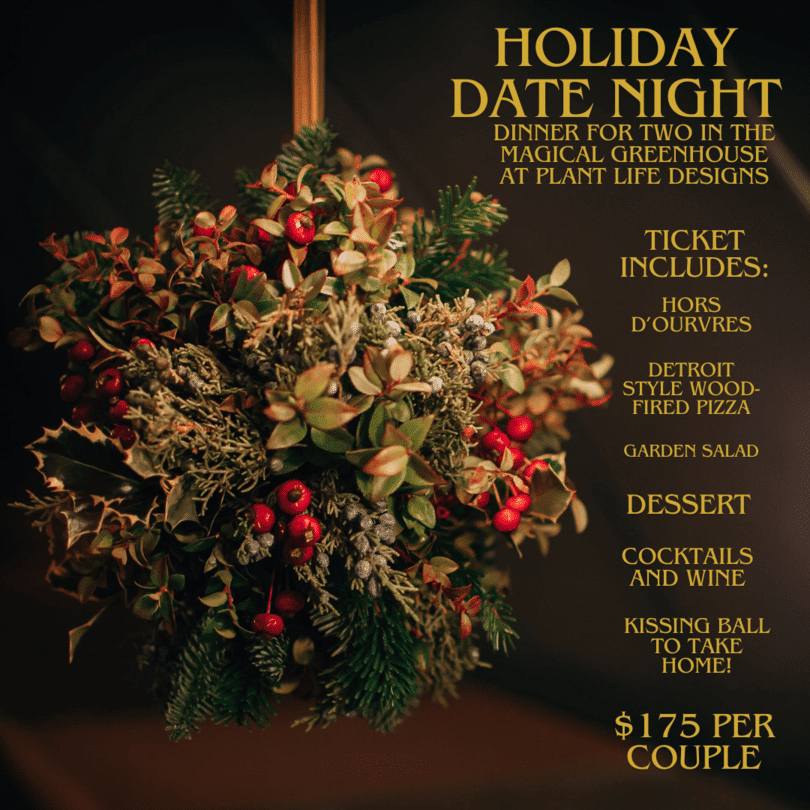 Holiday Date Night
Enjoy dinner for two in the magical greenhouse at Plant Life Designs on Friday, December 15.
– SOLD OUT –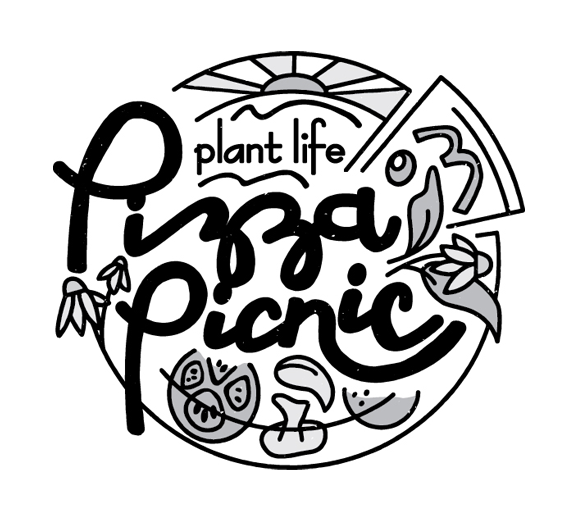 Pizza Picnic Fridays
Join us for an evening in the gardens of Plant Life Designs! Starting May 10th we will have Chef Jacob of Crafted Food Services preparing and cooking seasonally inspired wood-fired pizzas in the garden, highlighting local ingredients from local farms.

Upcoming At Plant Life Designs