Our garden rental space is perfect for both stunning professional photography sessions and events. Our location offers a lovely setting for family pictures, weddings, senior portraits, branding sessions and more. You can even rent our space for family gatherings, corporate events, wedding showers, girls' night out, etc.!
Click HERE to view sample menu ideas for your event. With our number of distinctive vignettes throughout our gardens, including blossoming flowers, rich foliage and pleasant walks, Plant Life Designs makes the perfect spot for these events and sessions.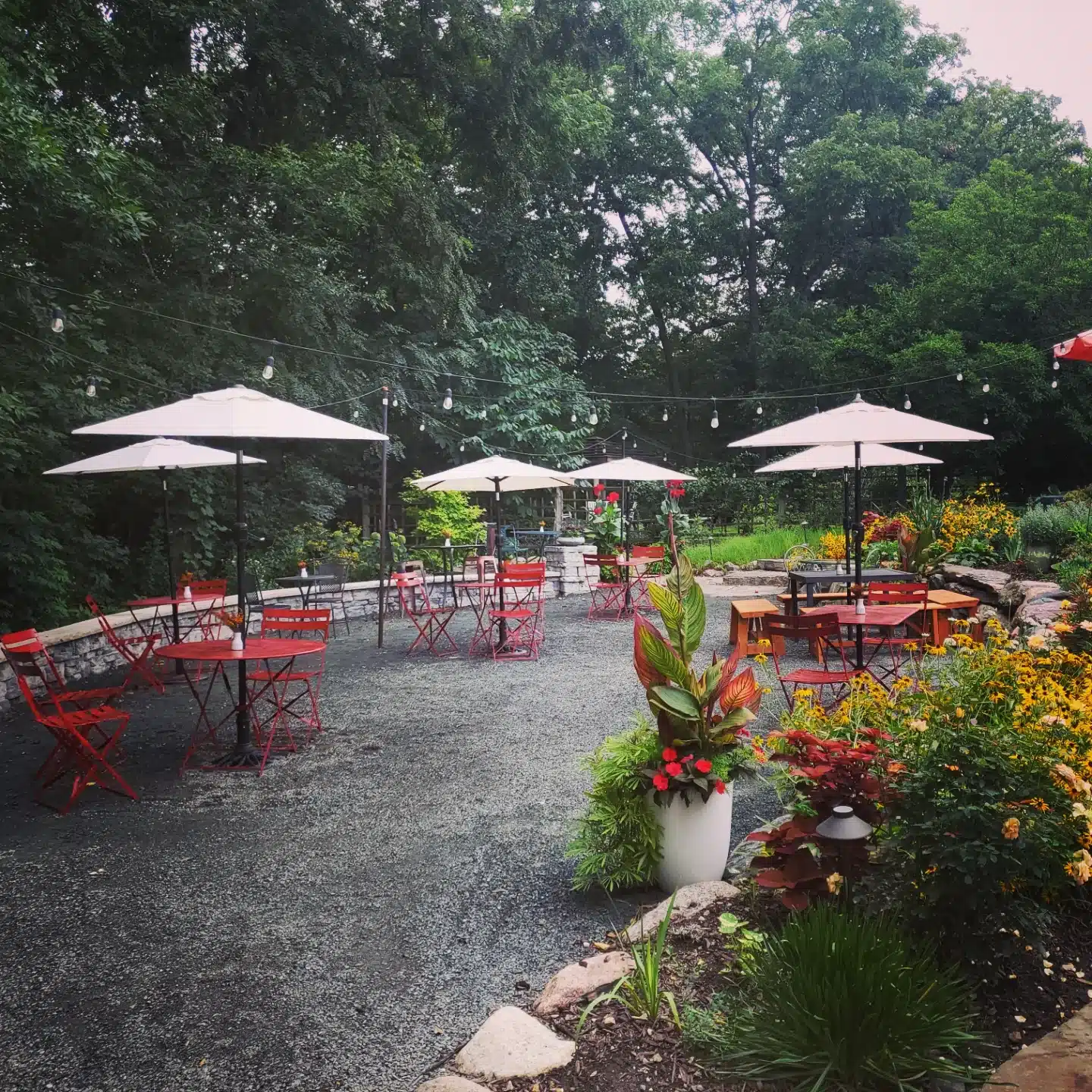 Our Garden Rental Space is great for:
Weddings
Rehearsal Dinners
Photoshoots
Corporate Outings
Birthday Parties
Reunions & More
Space allows for around 40-50 people at the event.
Click HERE to view sample menu ideas for your event.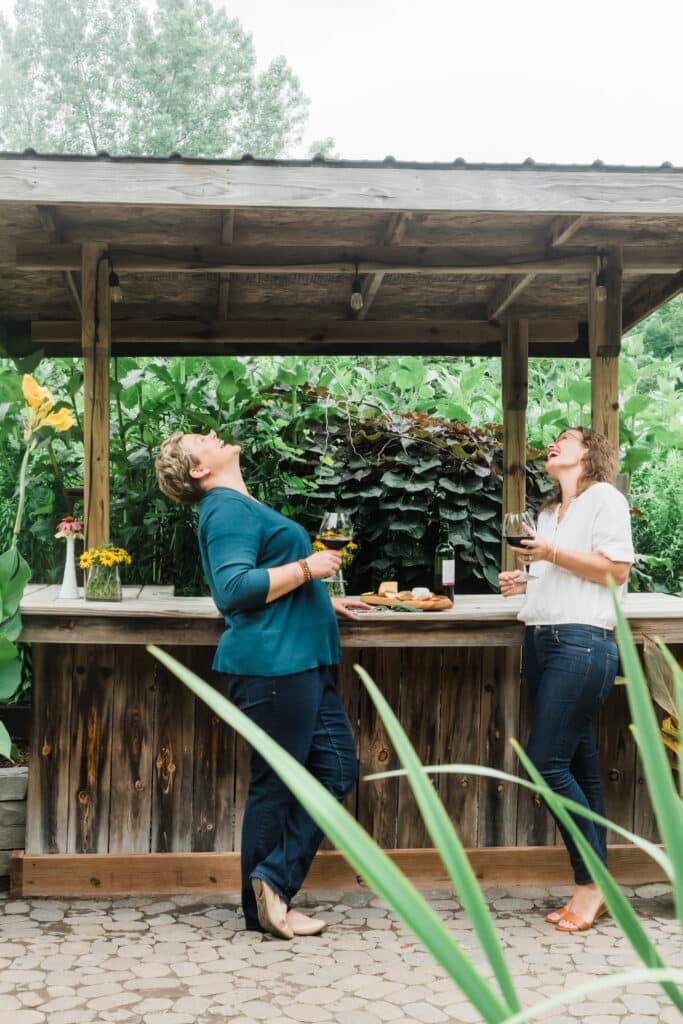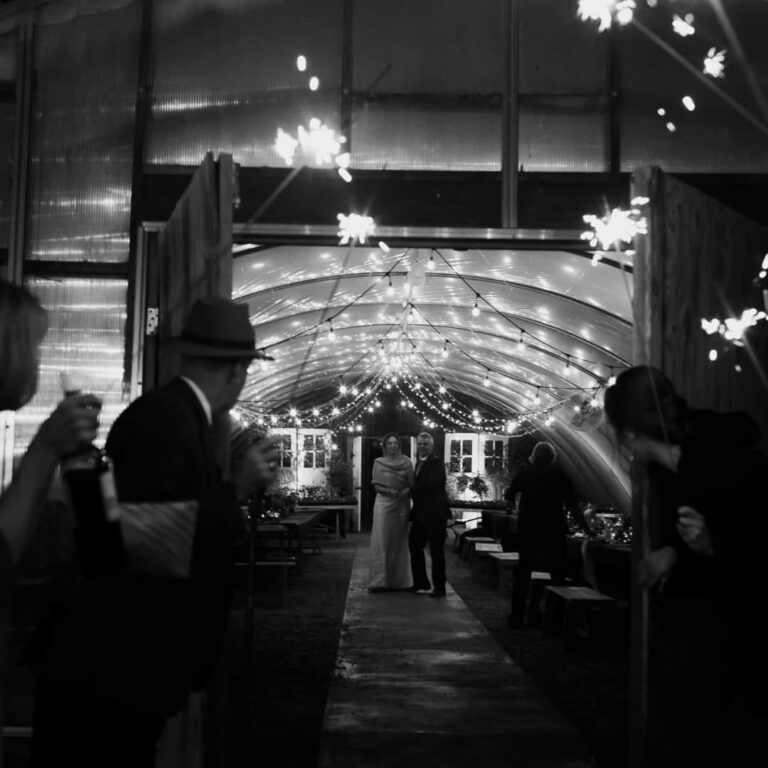 Professional Photography
Plant Life Designs is a beautiful location for professional photography. From family photos, to weddings, to senior portraits, to branding session, we offer many unique vignettes throughout the spring, summer and fall seasons. For more information, and to book a session please email us at info@plantlifedesigns.com.
"Last year I visited Plant Life designs for the first time. I felt like I was visiting heaven! So beautiful! A perfect playground for photographers. Each area of the garden was a different slice of paradise. I was able to book one hour and produce a wide variety of beautiful images for my client's business marketing images. The result was a set of images that looked like we had gone to many locations when really we only moved a few feet. I am excited to visit again!"
We require those planning to rent our garden space to sign and return our rental agreement. Click here or the button to view and agree to our policies and agreement. Thank you!