Are you looking to spend more time outdoors? Do you enjoy "living among your plants"? Do you like to converse with friends and family in your garden? Are your looking to get more out of your outdoor space?
You have come to the right place! We would love to talk to you about maximizing your outdoor living space by way of design, stonework, and plant material.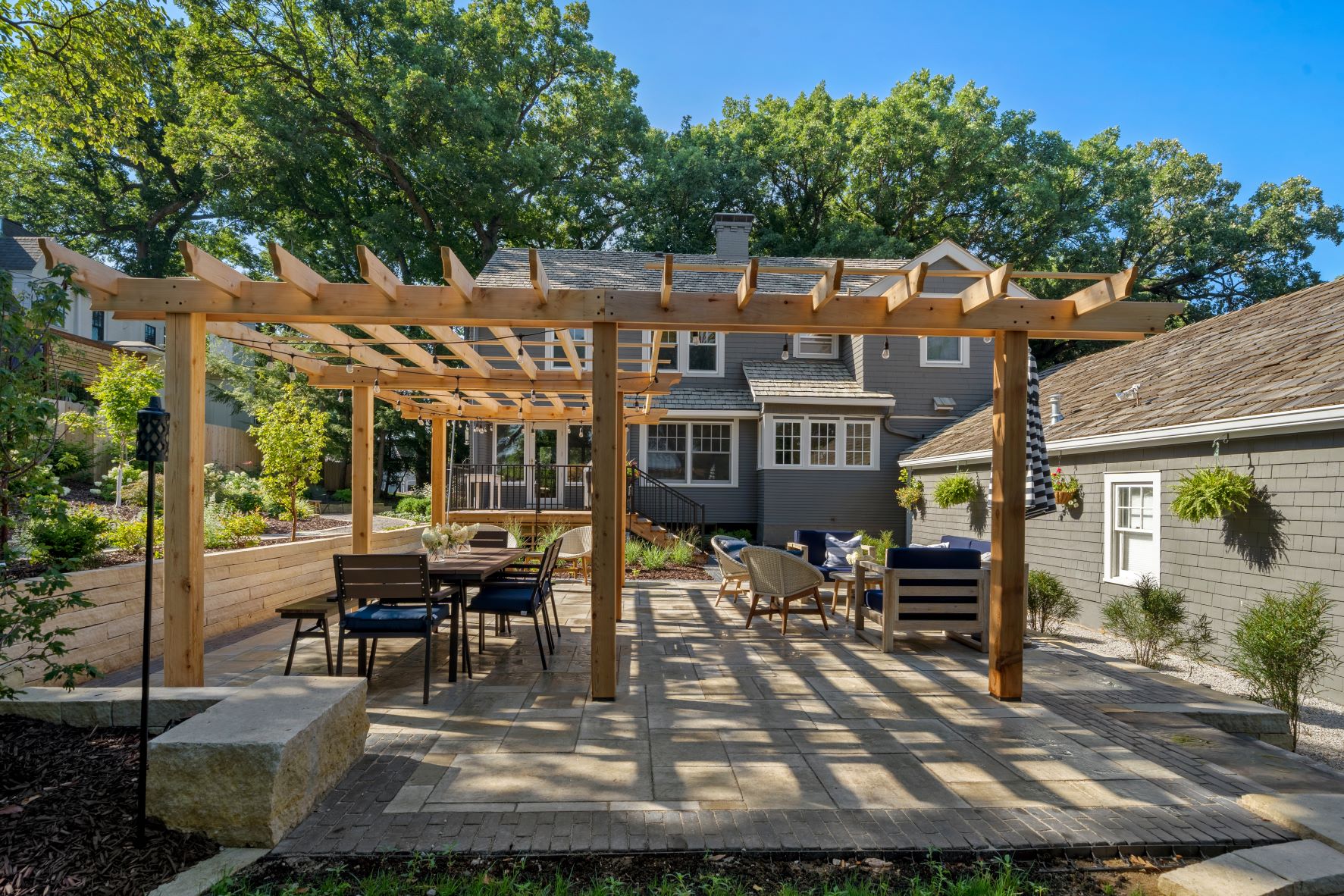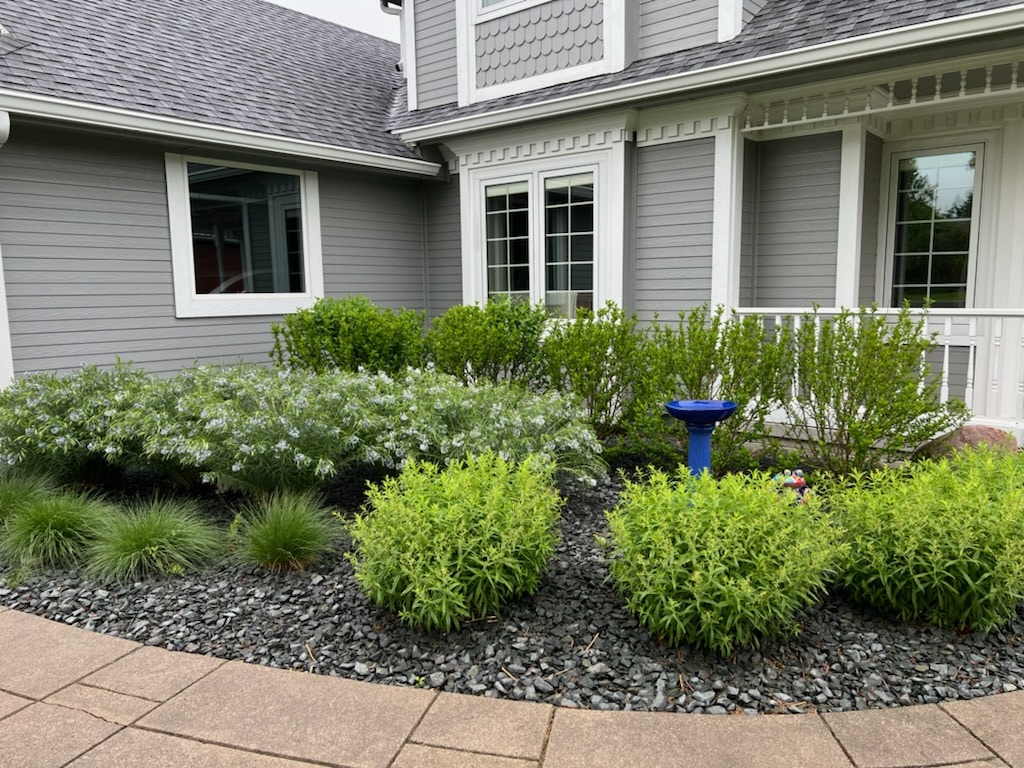 Starting from scratch, whether it be a new construction and creating a master plan or revamping an older landscape. Our designers will create a landscape design based on the information gathered at the initial consult, along with the topography and site.