Our team is made up of passionate, experienced, and caring individulas who share a love for landscape designs and plants. Our team will help guide you through every step of the process. Meet the Plant Life Designs team below!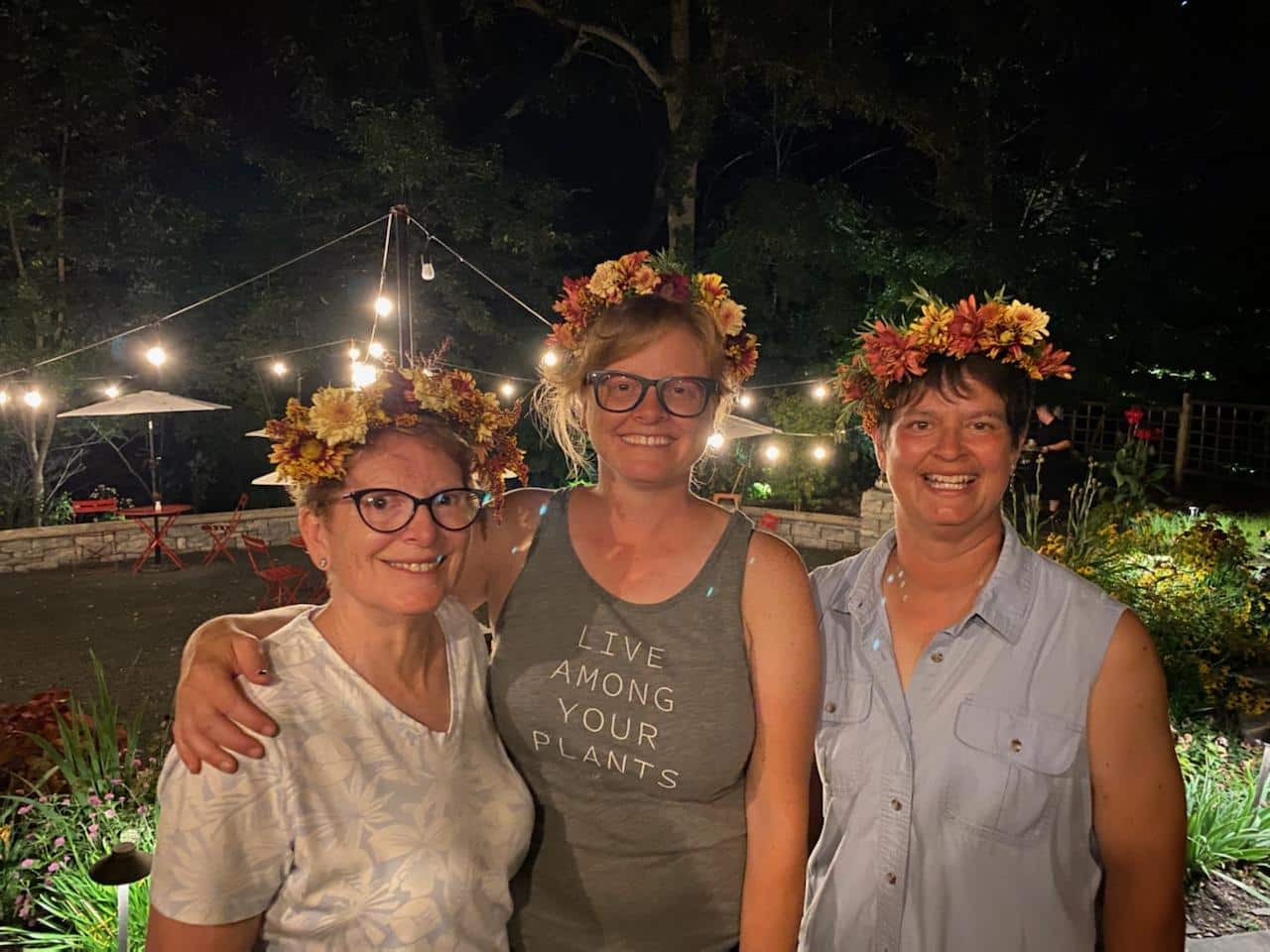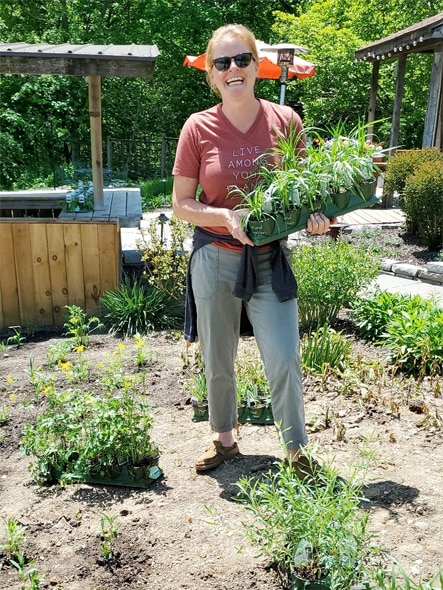 Tara Dudley
Owner &  Landscape Designer
Owner & Landscape Designer
Tara started Plant Life Designs in 2006. She is a proud graduate of the DMACC horticulture program and has over 20 years of experience in the landscape/nursery industry. Her passion started as a young child, where she would spend the summers tending to her vegetable and flower garden, while helping take care of the family's Christmas tree farm. She started the company to help people discover the potential of their outdoor living space with a focus on plant material and thoughtful design.
When you come out to the gardens at Plant Life Designs, you will be sure to see Lisa! She singlehandedly tends to our beautiful gardens every day and is a true steward of the land. After 30 years as a nurse, she gave up her scrubs for a soil knife and a pair of gardening bibs and has never looked back! We are so lucky to have her, as she takes such wonderful care of our piece of paradise out here at Plant Life Designs.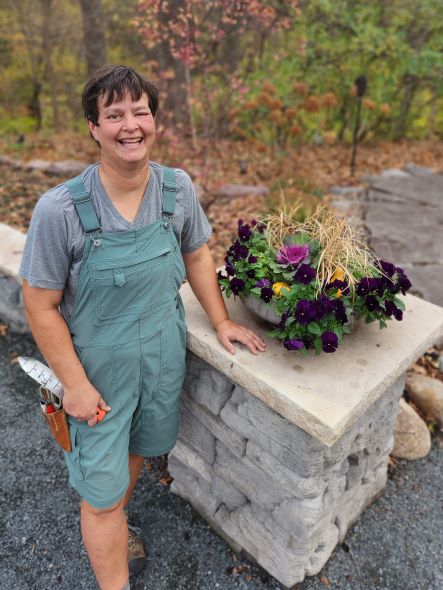 Lisa Hiatt
Garden Manager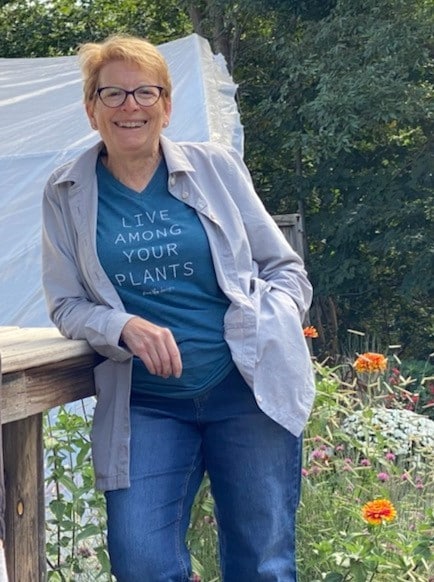 Linda Byers
Office Manager
Linda keeps the office running smoothly here at Plant Life Designs! She takes care of our plant ordering, appointment calendar, and office work. She adds so much joy to the office and we are so grateful for her. She loves taking time to walk through the gardens throughout each week to see what is new and exciting!