Are you looking for landscape design inspiration and ideas? Our page aims to provide you with a wealth of creative and innovative ideas to help transform your outdoor space into something you love. From stunning garden designs to unique outdoor spaces and features, our collection of inspiration will help spark your imagination and bring your landscaping dreams to life.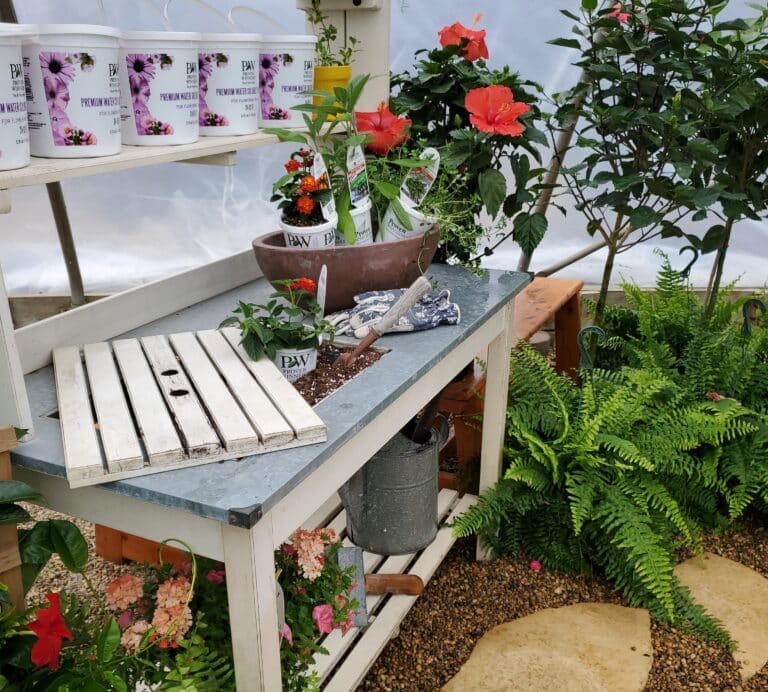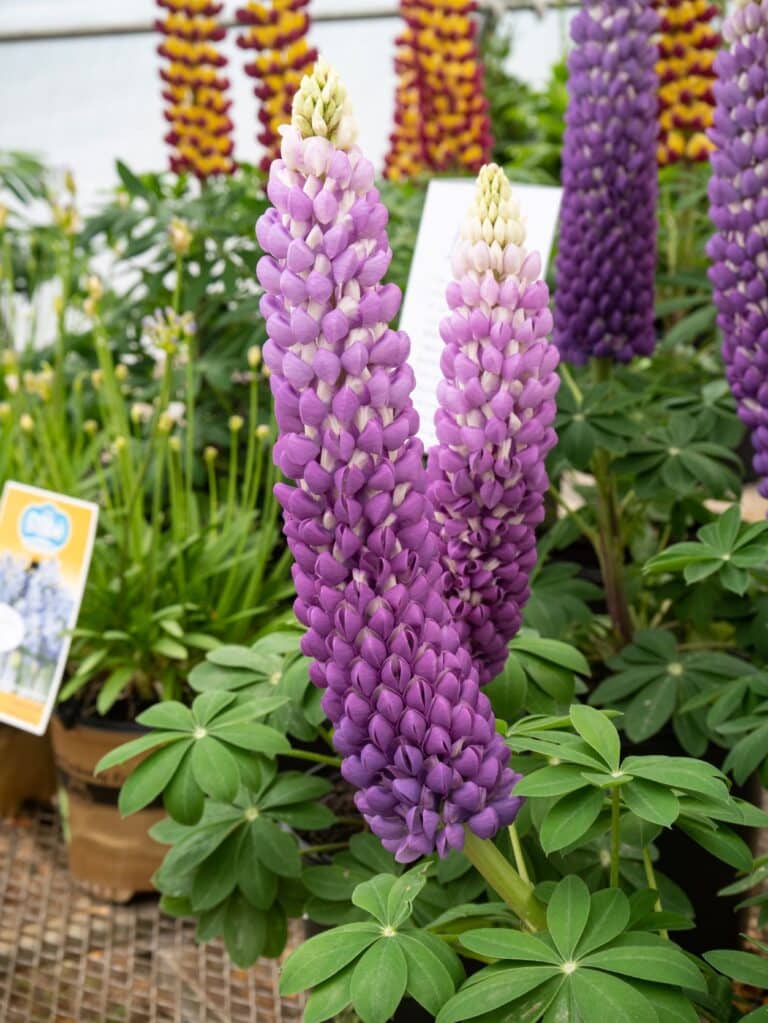 Coming back in 2023! Assorted Perennial Lupines!
These beauties are a show-stopper in the garden. We will be offering four different varieties!
For More Inspiration:
Click here to order your FREE copy of the 2022 Proven Winners Gardener Idea Book.